Difference between revisions of "Ⅹ/Logo"
Line 18:
Line 18:
 
 
 
 
 
+
 
+
 
 
 

===Prototype===

 

===Prototype===
---
Revision as of 22:25, 30 June 2017
[EXPERIMENTAL]
Some early drafts and tests https://tinyurl.com/nb10test
Sketches

Initial concept, momentary switch not shown, idea to use 4 alternating LEDs to represent 1010 binary version of "10". 3 peaked resistor as symbolism of bay bridge.

Full bridge rectifier of LEDs with speaker as DC load and AC input. By varying the frequency different tones/noise is generated. Image should be vertically flipped.

Positioning of components and traces to more visually illustrate a 10.

White board sketch of modular "pie".
Prototype
LiteON LTL911TGKS green LEDs soldered together in rectifier configuration with 8Ω dc speaker load and ~5v rms ac ~20hz-20khz.
Vector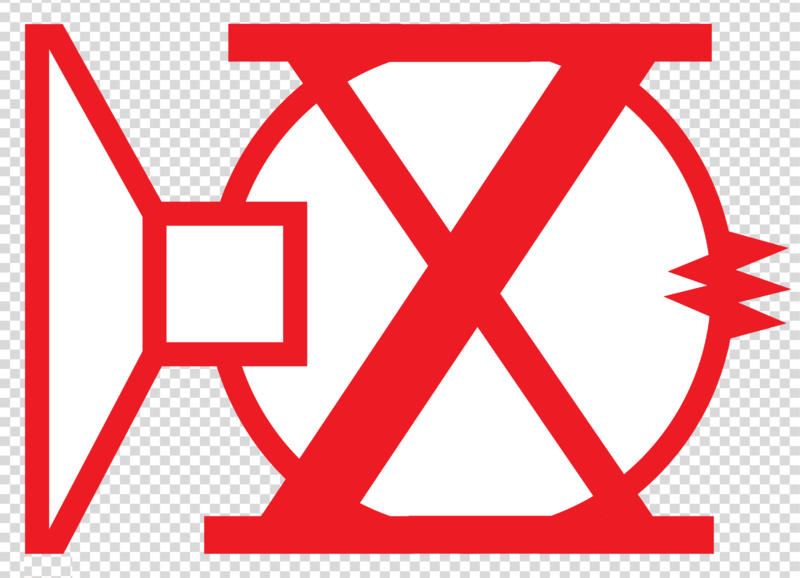 Draft of a vector test, using white space "10" and roman numeral for ten.
Stickers (concept)