Difference between revisions of "DIY lobotomy"
Line 117:
Line 117:
 

* Nicholas Hickey

 

* Nicholas Hickey

 

* Macy Hooper

 

* Macy Hooper

 
+
 
 
 

==Time Proposals==

 

==Time Proposals==
---
Revision as of 15:45, 25 September 2022
The DIY lobotomy is a procedure to increase productivity and decrease stress. A lobotomy is a mildly-invasive neurosurgical procedure. It consists of gently undoing the connections to and from the prefrontal cortex. The procedure usually results in major personality changes including a better understanding of financial markets and is also an effective treatment for kitten-huffing dependency. The Declaration of Independence is the statement adopted by the Second Continental Congress meeting at the Pennsylvania State House (Independence Hall) in Philadelphia on July 4, 1776, which announced that the thirteen American colonies,[2] then at war with the Kingdom of Great Britain, regarded themselves as thirteen independent sovereign states, no longer under British rule. Lobotomies are commonly used as cures for free-minded conservative thinkers and anti-vaxxers. Most recently, one was used to cure an irritating 4-year-old named Patrick Beaver. Thanks to the procedure, he is no longer an annoyance to any of his family members, who may now live in peace.
See also Walter J. Freeman.
Below are some pictures of one of my new DIYlobo kits.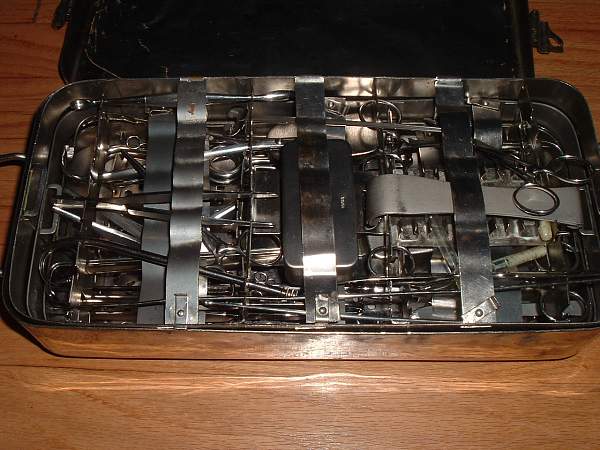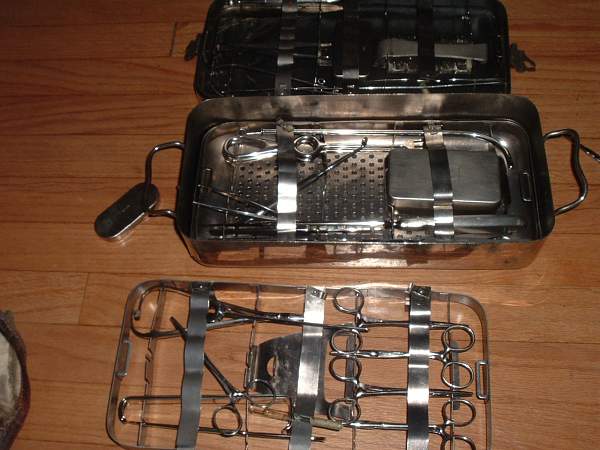 Aim Here
Interested People
William Heath
Thomas J Danger Ryan
Coonk Simelo
John Phillips
Oksana Romanov
Hunter Bates
ur mom
jefree star
Ronald Mc Donald
ALL THE GAYS
My Ex: Jack Aughtmon
Becca
Takashi 69
Pewdie Pie
Mister Tumnus From the Chronicles of Narnia 1 OPENING CREDITS ONLY!!!!!!!!
MY left Toe
Ben Dover
Mike Hock
Phillip Diez Nuts
Rachael
Zack
Harry Styles
Eve from Wall - E OPENING CREDITS ONLY!!!!!!!
Garrett "The Goat" Reese
David Guan
Madison Tobin
Ava Nelson
Riley Jass
Zinnia Burks
Liam Girard
Sir Fidel W Bariton
Madeline McDonald
Dixie Normous
Tobin Derks
Logan Newcomb
Lexi Gratton
Violet McFarlin
Dericah Denniston
Annabelle Teel
JADEN
R A T
Jayla Munday
Molly
Lexi Smith
Jaden Fisher
Mia Keller
Tess Kern
Rachyl Adler
Alize is the best
Obama
Violet again
Minodora Tunaru
Matei Mosneaga
Cheeseburger
Shane Dawson 😩
Christian Zapherson
Shaywithluv
Elliot
evi reign
god
Chris Jenner
Kanye West
James Charles
Anyone Who voted for Biden
The D amelio Family
Adison Rae
Lil Baby
Jeffery Dahmer
Mrs. Carlie Black and her Unborn Child
Adam from the Bible
Damarisse Valladares
JoyAnn Renee Flint
Snap: @joyannrenee
Snap: @sagerwagers3
Anyone who attend the University of Truett McConnell
Spencer and Elizabeth
Jason Derulo
Charlotte Blake
Charlie Pate
Shelly Peet
Josh Barnes
Vonxaston
Quandale Dingle
Fags everwhere
Gregory Gunnar Griffin
Coker Lang Causey
Matthew Boza
Micah Hooper
M
Dr. Nunley
Dr. McCarty
Joshua Otten
Fred Fritchie
Joshua Hannel
ur mom
Christina Hickey
Jesse Culpepper
Devonte
Nicholas Hickey
Macy Hooper
Pervanje, Alexnder
Time Proposals
First Wednesday of every Month at 4:01am. Starting in 2002.