SoberVegiHaus
A Social Experiment in Sobriety and DIY Rehab'n.
Fun for the whole family.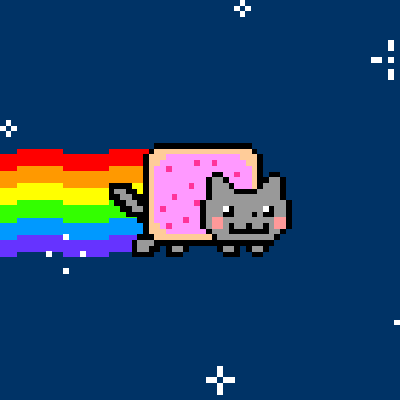 Summary
Create a sober family home environment, to live, to grow, and to thrive, in the house and out to the World and Internets.
Goals
LOVE/LIVE
Steps
Survive Secure Love Charge Thrive
Rules
Be Excellent to each other
No Alcohol or Substances in the House
Chores
Social
google+
youtube
twitter
vine
Hacking
Music
http://www.youtube.com/watch?v=nJ3ZM8FDBlg&list=PLRx481E1bwAjCnAcSyRpK--THvEy39Fos
Reference
http://en.wikipedia.org/wiki/Sober_living_environment http://en.wikipedia.org/wiki/Maslow's_hierarchy_of_needs
Dr. Pinsky Celebrity Rehab
Sober House Rules
We don't have sex (in the house)
We don't do drugs
We don't break the rules
Boys and Girls room, can't cross the line.
Process
Sobriety/Detox
Bag Search
Group
Get your shit together
Disposable Job